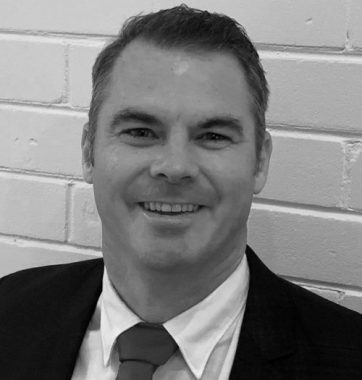 Jacob Quigley
Managing Partner
Jacob has been in public practice for the last 22 years, assisting small and medium sized businesses achieve their financial goals. He has worked as an accountant and advisor for manufacturers, retailers, builders, investment houses, public fund managers and many other (just as important) successful family businesses.
Jacob is a communicator and a people person who uses lateral thinking, experience and street smart acumen to solve his clients problems.
He is currently the Managing Partner of 3D Accounting, which provides a wide variety of tax and management advice for small to medium sized businesses.
Jacob is a CPA (Certified Practicing Accountant) and holds a Bachelor of Commerce (Acc) Degree.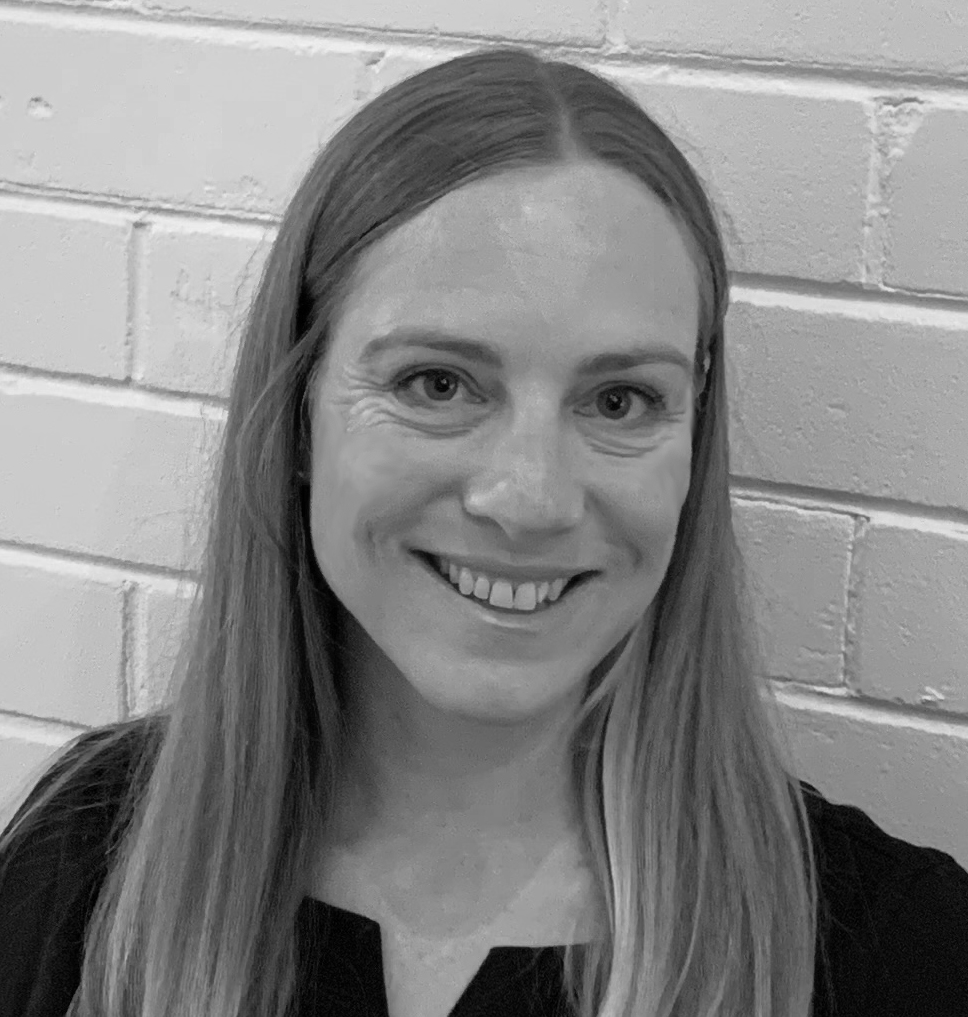 Michelle Hilly
Partner
Michelle started out with the big city firms before moving to more medium sized practices part way through her career. She has now been assisting clients via accounting practices for 20 years.
Michelle has worked with a very broad range of industries and has also had a prior role as a superannuation and SMSF specialist. This combined business and superannuation experience has put her in an excellent position to advise clients on the big picture strategies and solutions. She is excellent at seeing (and solving) possible issues down the road before they become stumbling blocks. She is CA qualified holding a Bachelor of Commerce (Acc) Degree.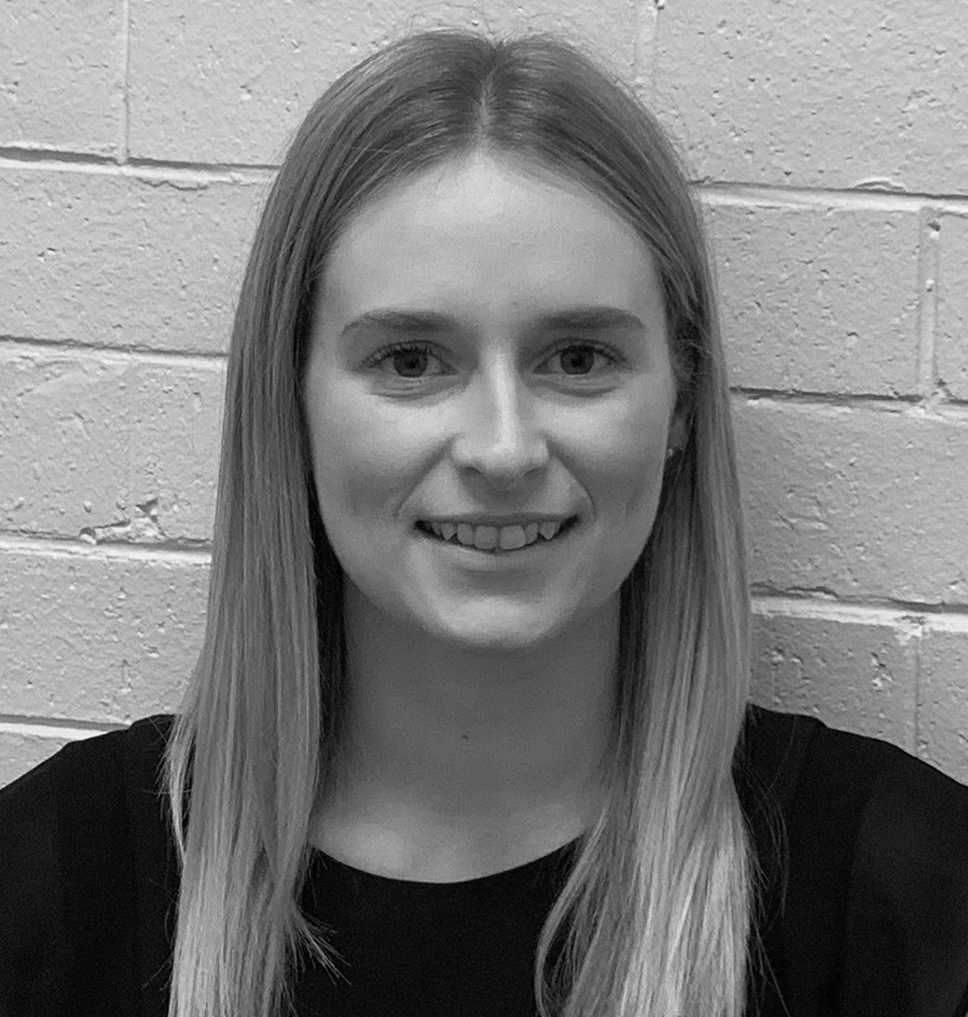 Tahlia Miller
Senior Portfolio Manager & SMSF Coordinator
Tahlia started with the firm shortly after completing her HSC in 2012, under a traineeship agreement. She has since completed various certificates and now holds a Bachelor of Commerce (Acc) Degree from the University of Wollongong.
As well as overseeing administration, Tahlia has also taken on the role of co-ordinating SMSF processing and compliance requirements. Tahlia is intelligent and intuitive and has a knack of getting things done professionally and efficiently.